Custom Designed RF Front Ends for Microwave Tuners and Receivers
RFE's high-performance units provide small package size, fast LO tuning and superior dynamic range with built-in RF and IF attenuators, internal/external selectable reference, and selectable IF bandwidths.  Our modular designs can be easily modified for your specific requirements.  Many configurations and frequency bands can incorporate the same proven architectures.
Features:
0.1 to 60 GHz RF Inputs
Selectable IF's with up to 2 GHZ Output Bandwidth
Preselect Filtering, IF Digital Attenuation
Lowest Noise Figures, Highest Dynamic Ranges
Sub 1 us LO Tuning
Low Integrated Phase Noise
Multi-Channel Configurations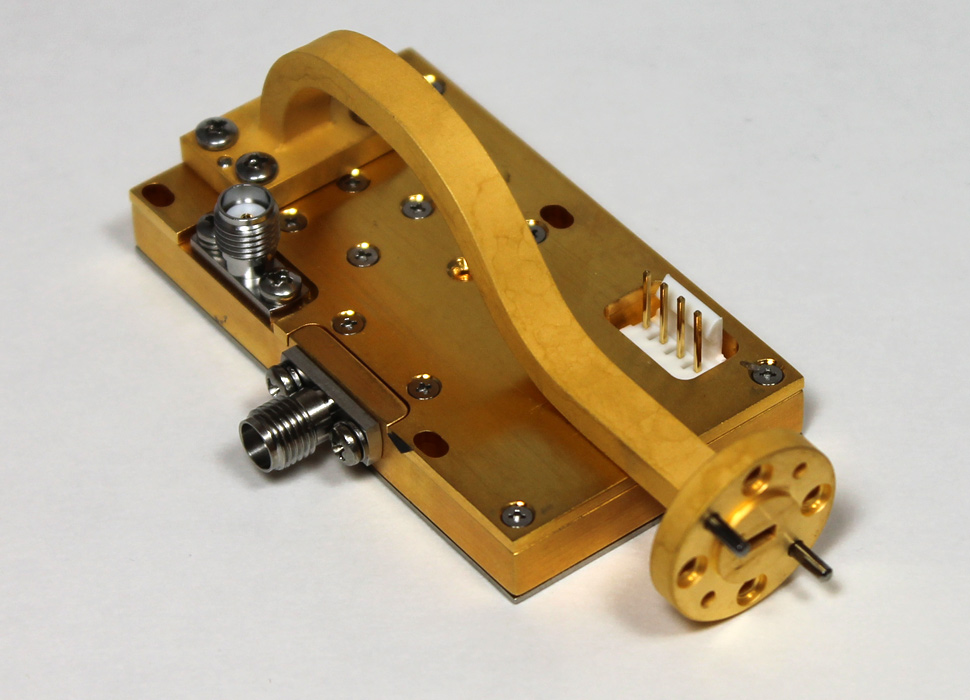 Product Datasheet
Learn more about our custom designed RF front ends for Microwave Tuners and Receivers.