Our History
RFE, Inc. began in 1991 as Spinnaker Microwave and was formed in a 2014 acquisition. This was the start of our "nimble" characterization: The new business brought together all of the existing products, design IP, equipment, inventory, and infrastructure. We immediately resumed business as before, with all design & manufacturing resources fully intact and operational.
Expert RF Personnel + Cost-Effective Design Methodology = Innovation

In the years since, RFE has identified itself as an agile, flexible small business. Our products are known for functioning as designed, in every environment placed (including underwater!)
Our customers include DoD contractors, industrial suppliers, and commercial manufacturers.
Agency Compliances
ISO 9001/2015 (In Process)
ITAR Registered (M35461)
AS9100 Compliant
NAICS: 33419
CAGE Code: 7AZJ1
RoHS Compliant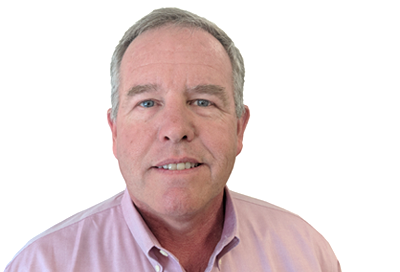 Mike England
President and CTO
Mike England joined RFE in 2017 as our President & CTO.
Mr. England's background includes 30+ years of technical and management experience, including growing businesses organically and through acquisitions. His experience includes small to mid-market RF/Microwave businesses ranging from $20M - $80M in annual revenues in both public and private sectors. He started his career as a Design Engineer with Avantek. Then he moved to Radian Technology, where he advanced to Engineering Management, and later to Vice President of Engineering.
Prior to RFE, he was Vice President/General Manager for Teledyne Microwave Solutions RF/Microwave Products(TMSRF), a business unit of Teledyne Technologies. TMSRF designs and manufactures products for military, space, and commercial markets, serving domestic and international customers.
At TMSRF he oversaw all operational and strategic aspects of the business, including: business development, marketing, sales, product line managers, engineering, quality, purchasing/material, and finance. Products included single function components (amps, SSPA, voltage control oscillators, mixers, filters, YIGs, BAWs, etc.), multifunction modules (up/down converters, amplifier modules, transceivers, etc.) and subsystems (receivers, line replaceable units).
Mr. England holds a Master Science degree in Electrical Engineering from Santa Clara University and a Bachelor Science degree in Electrical Engineering from California State University Chico.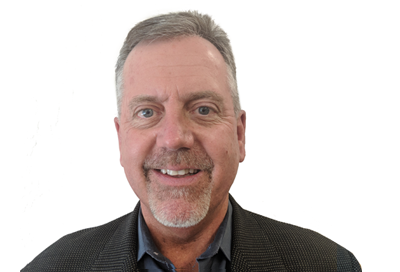 Michael Maslana
Founder and CEO
Michael Maslana directs RFE's progress as a company.
Mr. Maslana's background includes 30 years of diverse entrepreneurial endeavors, and with it, vast management experience. Prior to RFE he was the Founder, Owner, Chairman, Chief Executive Officer and President of CompServ, Inc. He used the company as a platform from which to launch, merge, and acquire an array of electronic engineering, manufacturing, and test & measurement services, as well as product development businesses. He held equity and served each of these companies, Datest, NBS, and Vertronix in the same leadership capacities.
His latest venture is Mobile Technology Solutions (MTS) which he organized and formed a Detroit - Silicon Valley technology partnership to develop radar based Advanced Driver-Assistance Systems (ADAS) products.
Mr. Maslana holds a Bachelor of Science in Marketing from California State University, East Bay.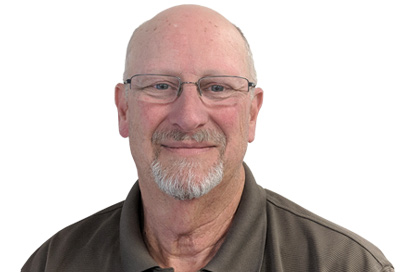 Tom Curtis
General Manager
Tom Curtis oversees RFE's daily operations.
Mr. Curtis brings more than 35 years of sales, program management, supply chain and manufacturing operations experience to RFE. Initially in the growing Silicon Valley printed circuit board industry, and later with major offshore PCB enterprises, Mr. Curtis successfully developed business with many emerging Silicon Valley OEM's, managing annual sales in excess of $30 million. Mr. Curtis then moved into the expanding electronic contract manufacturing services (EMS) market, taking a lead role in opening and managing the new Silicon Valley operation of Venture Manufacturing. Prior to joining RFE, Mr. Curtis managed senior positions with Amtech Microelectronics, PalPilot International, NBS, Hunter Technologies and most recently Sparton Corporation.
Ready to start your next RF module order? Please Contact Us with your details.